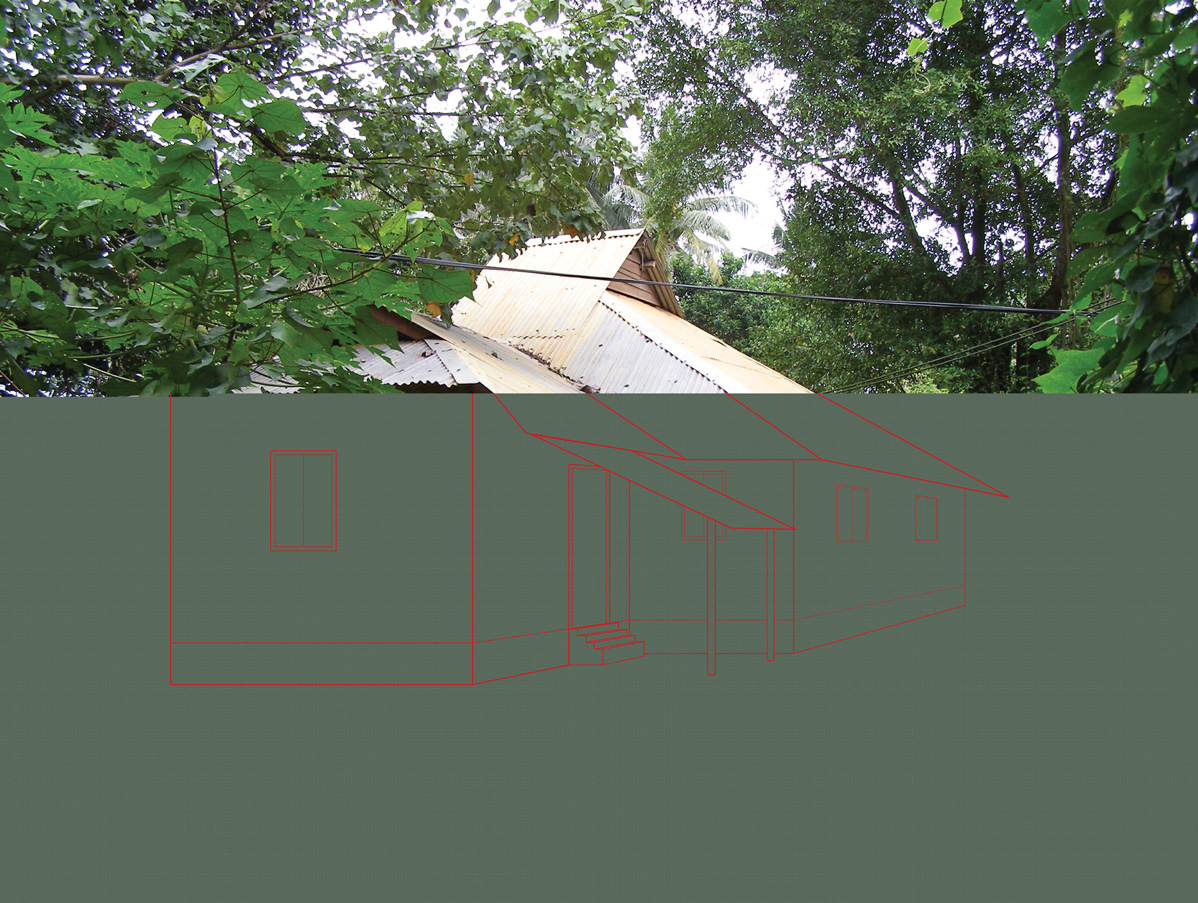 2017
Digital drawings on digital photographs, prints

In 2006, my computer hard disk crashed. At that time, I decided to save the photography I had done so far, and hired a data recovery company to recover data from the hard disk. 90% of the digital files were recovered. However the 10% were returned corrupted. I still kept the corrupted files in hope to be able to reconstruct them digitally if possible. It was not possible.

In 2016, after many developments in my career as a photographer, and later an artist and heritage professional, I looked back at my photography 10 years ago. Back then, photography was to me purely as a form of record. I took photographs of things which caught my eye, or for memory. There was no deep concept, little to zero composition, no further artistic intent. I found the photographs which were corrupted 10 years ago. In 2006, I still owned and used a film point-and-shoot camera. Digital was then just starting to get mainstream. In 2016, we use primary digital. Gone are the days where film was the primary media of photography.

It is the irony that at this era which more photographs are taken than any time before, lesser photographs are actually printed by most of us. We store it digitally, on our computers, in our smartphones or online.

Digital photography is a double edged sword. Digital photography makes sharing, duplication and storage easier; however it is prone to obsolescence, as digital formats might change and render previous versions of digital files unreadable. Digital files are prone to corruption and physical failure of storage media. 

What do we recall from photographs? Do we trust our memories in remembering the right image? Digital technology has the power to both destroy and create. In this exercise, I recreate the corrupted portion of mundane photographs in the style of architectural drawings. A reconstruction is created, but only what we remember. The reality may differ from memory.


---
Exhibited at group show That Time, That Place
27 Jan - 10 Feb 2018
Your Mother Gallery, 91A Hindoo Road, Singapore