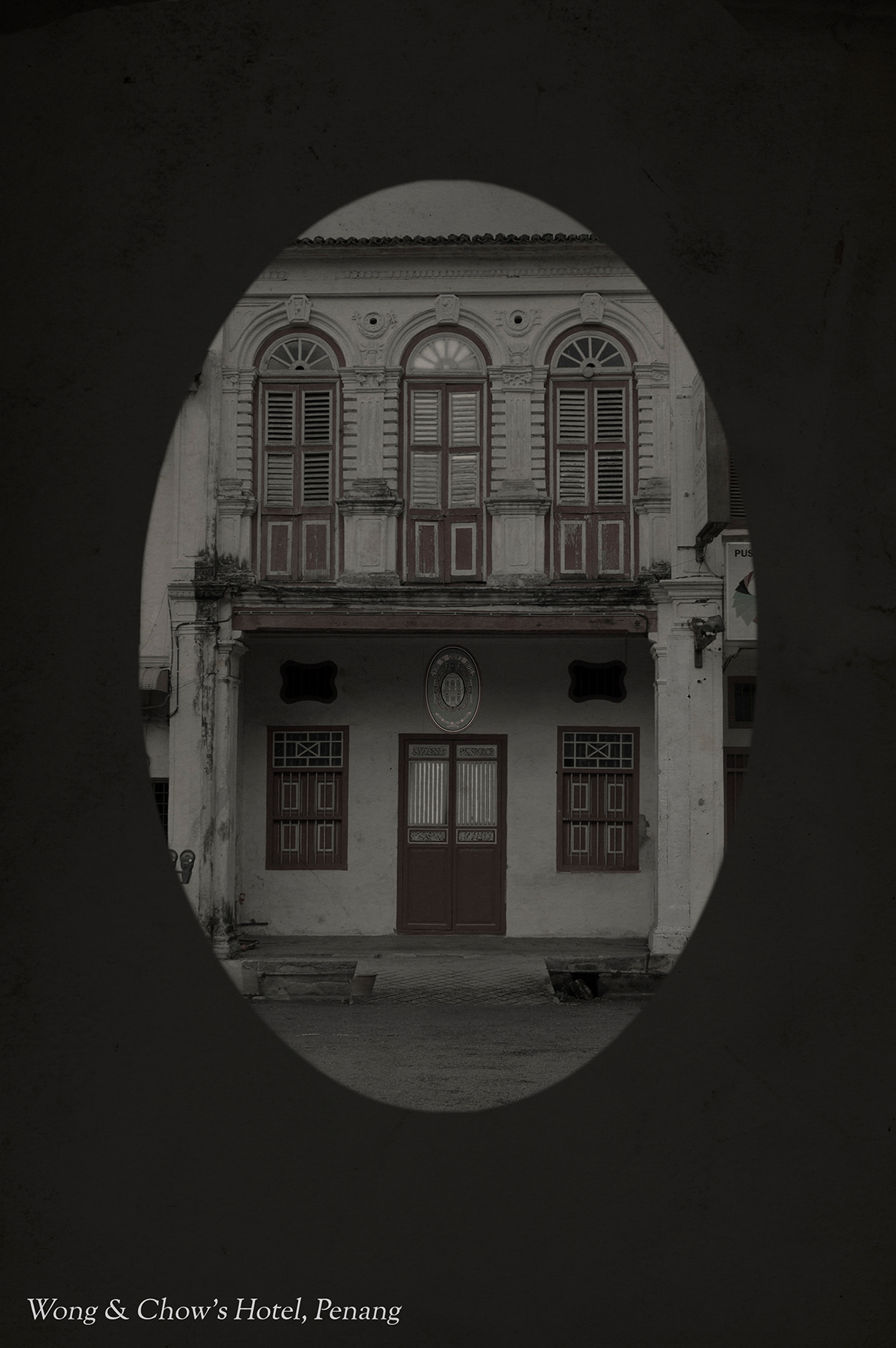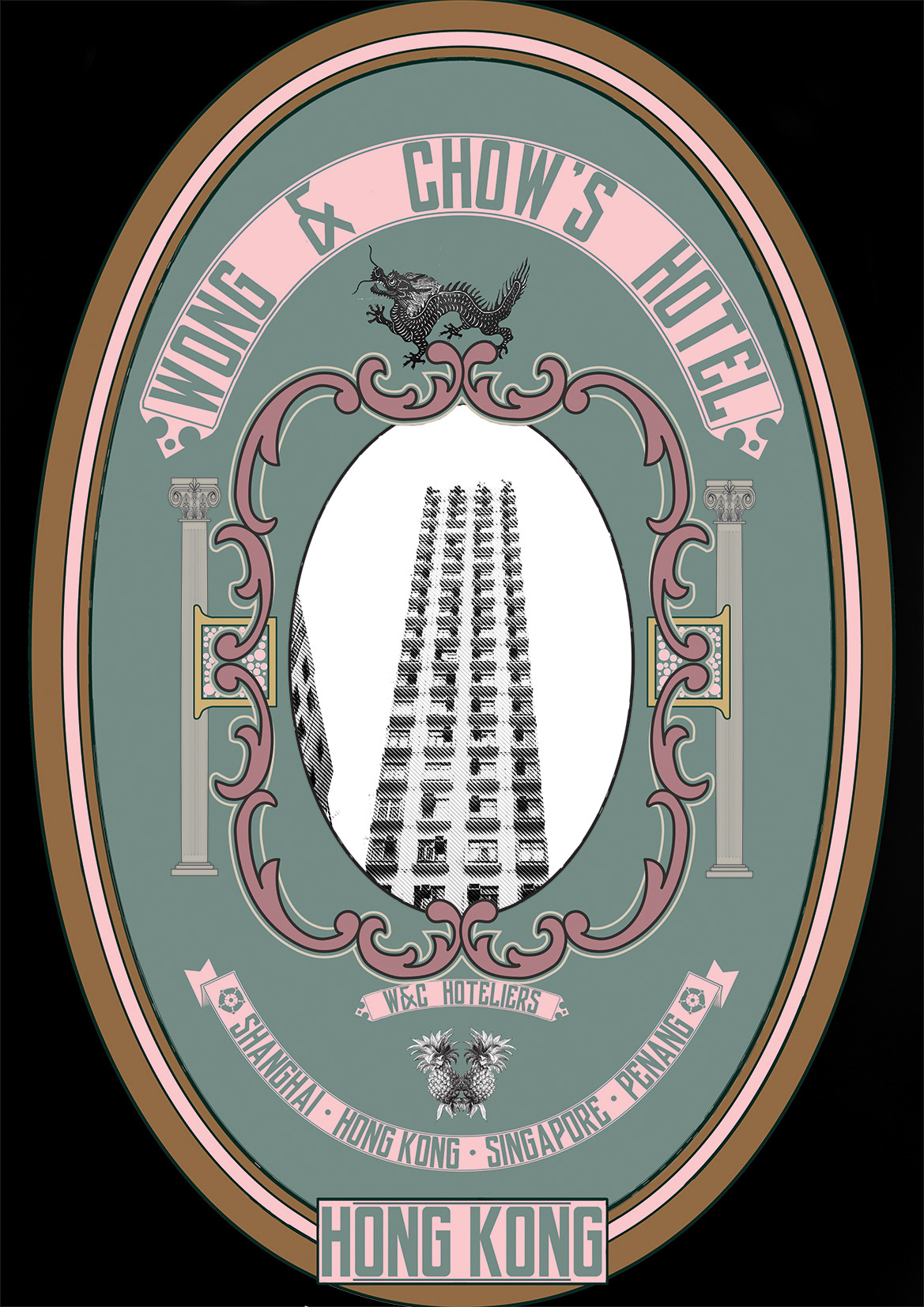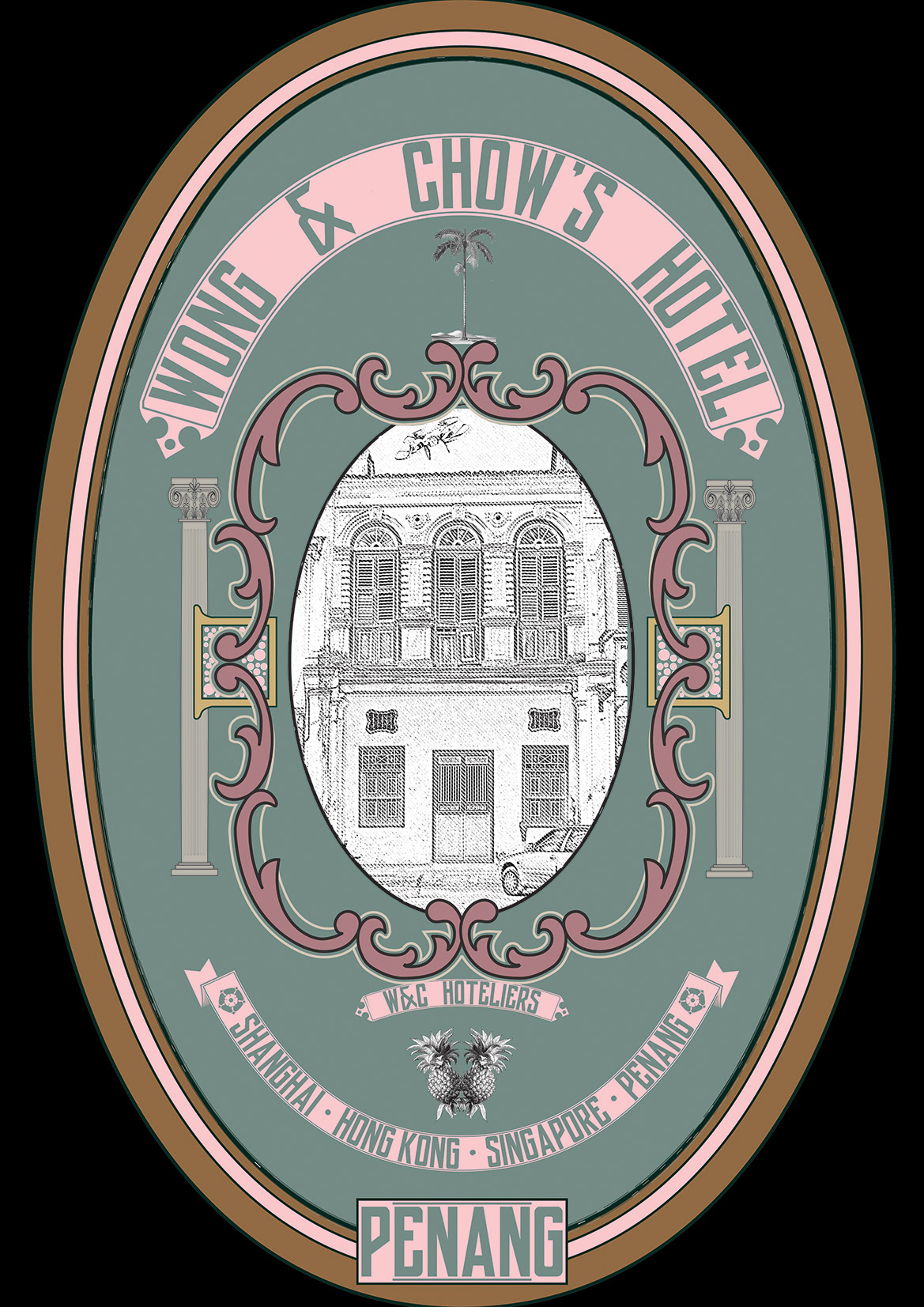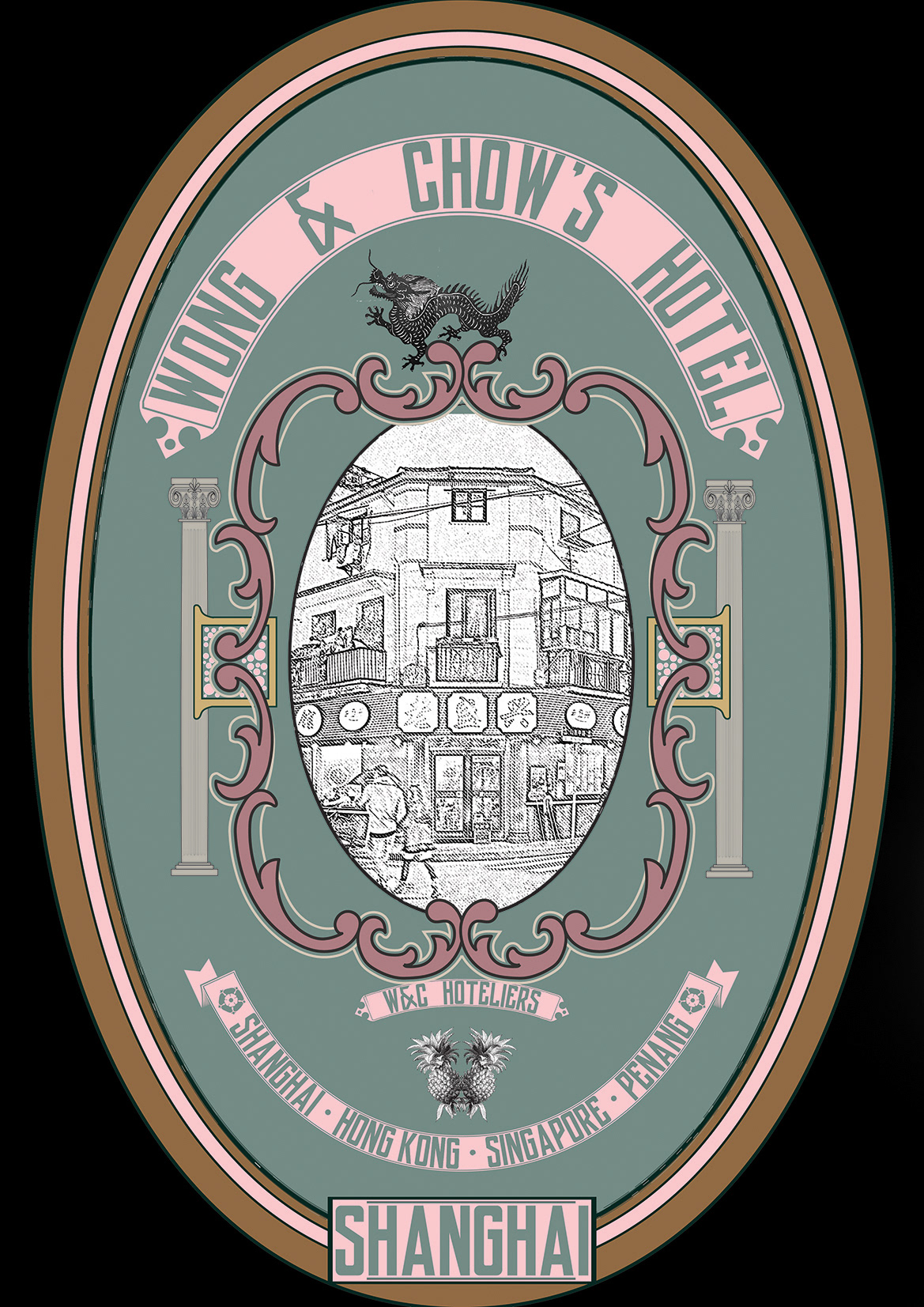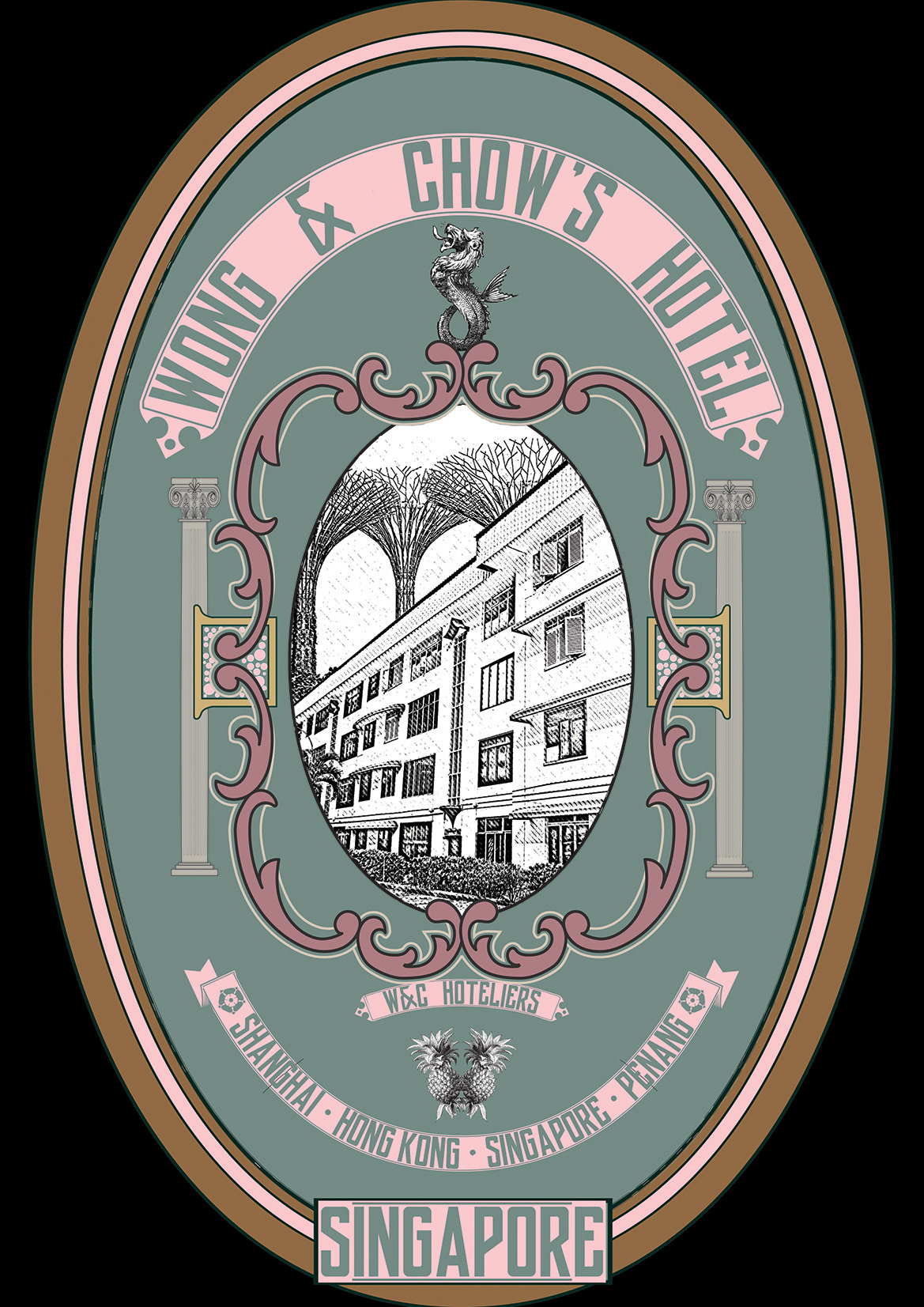 Dearest weary traveller, Welcome to the tropical island of Singapore. Before you embark on your adventure in utopia, do rest the night in our hotel. Away from the hustle of the city yet always within reach of town, our rooms are the best in Asia. We cater to your every contemporary need, business or leisure. The rooms are furnished with the greatest modern conveniences; fibre broadband, ionizing air-conditioner cable TV and free wifi suitable for every traveller of this millennium. Avocado or pineapple drink on arrival. When in Singapore, sleep at Wong & Chow's.
Founded by the husband and wife hoteliers M. Chow and Mdme Wong, we started out with one hotel in Singapore. Familiar with seasoned travellers to Singapore as THE place to stay for the global sojourner, Wong & Chow's is now in Penang, Hong Kong and Shanghai.
Wong & Chow's, by W&C Hoteliers
Singapore, Penang, Hong Kong & Shanghai
Purveyors of hospitality since 2016
Artwork collaboration with: Ge Xiao Cong and Corliss Chan
Exhibited at And Everything In Between, Goldsmiths, London, 25 - 26 November 2017
Organised by: Ge Xiao Cong, Quek Jia Qi & Seet Yun Teng

And Everything In Between was initiated as an collaborative project to bring together people of various art and non-art disciplines to work towards a common goal.

Together with Ge Xiao Cong and Corliss Chan, we explored the observation of how modern businesses still utilise aesthetics from colonial era to brand themselves. We created a series of parodies of such aesthetics to highlight the absurdity.